Where to buy CBD Oil in Las Vegas, Nevada?
CBD is becoming more popular these days as lot of scientific journals and online publications are deep diving into the subject of healthy living and its correlation with CBD! Certain studies have shown that CBD is beneficial for regulating the sleep cycle and may even help in fighting anxiety.
Whether or not you believe these claims, if you feel like trying out some CBD products for your own benefit, you must buy them from a trusted source that offers high-quality and appropriately tested products that will not cause you any harm. Seabedee provides a range of CBD products including CBD Oils and tinctures in Las Vegas, Nevada. Place your order on our website, www.seabedee.org and give it a try. Choose from our wide selection and browse our website to see what suits you the best.
CBD Oil in Las Vegas, Nevada
The Las Vegas Valley serves as the leading financial, commercial, and cultural center for Nevada. Famous for its mega casino-hotels and associated activities, Las Vegas is also a good place to buy quality products like CBD oil, gummies, and peach rings. CBD Oil from Seabedee in Las Vegas, Nevada comes with consistency and quality and is duly tested post-production. All our production operations are manned under strict supervision to ensure 100% genuine and authentic products.
What Can CBD Products Be Used For?
CBD (Cannabidiol) is a cannabinoid extracted from the Cannabis plant, more specifically the hemp plant. Unlike THC (Tetrahydrocannabinol) which is also a component of hemp, CBD does not have any psychoactive properties. A lot of research has been done on CBD and its effects on the human body in the past years. Our body has receptors that interact with these compounds and accordingly it affects us. While there are studies and research claiming that CBD can be effective in dealing with inflammatory and nerve pain, but the experience actually varies on individual basis. Researchers believe that CBD's ability to act on the endocannabinoid system and other brain signaling systems may provide benefits for those with neurological disorders.
Why you should trust Seabedee for your CBD Products?
Seabedee provides the best quality CBD products in the market, from CBD Oil to CBD gummies and peach rings. Our full-spectrum CBD products contain less than 0.3% THC, meaning you'll enjoy all the benefits of our high-quality CBD without any hallucinogenic side effects.
Our CBD is produced from organic, Non-GMO hemp. The CO2 extraction method is used to ensure the highest quality and each batch is tested in specialized labs. All our end products go through rigorous 3 step testing so that only pure products reach you. You can choose from our wide range of oils, CBD capsules, tinctures, and topicals. There are very few credible sources that provide correct information on CBD. We endeavor to educate our customers with the right information. Visit our website www.seabedee.org to get accurate information and take a look at our products.
Why Choose Seabedee?
Farm Bill Compliant

Our CBD is 2018 Farm Bill compliant and 100% legal in all 50 states. We ship nationwide and to most international countries. Heads up! Our premium CBD is coming in hot!

Advanced Formulations

It all starts with solventless CO2 extraction. We keep the quality at 10 and the contamination at ZERO. Depending on the product, we sprinkle in a variety of terpenes, flavonoids, fatty acids and other therapeutic nutrients to boost benefits.

Made In The USA

From sea to shining sea, we source our hemp from US farms and manufacture our CBD in sunny San Diego. It doesn't get much more local than that!

Money Back Guarantee

It doesn't happen often, but if for some reason you don't like our CBD, it's backed by a No Questions Asked, 30-Day Money Back Guarantee.

3rd Party Lab Tested

All of our products go through a rigorous third-party testing process. We make sure the hemp is free of contaminants. Then we analyze the CBD and other raw ingredients for content and purity. And finally, test every batch for quality assurance.

Non GMO

GMO has got to go! GMO has got to go! All Seabedee products are made from organic, non-GMO hemp.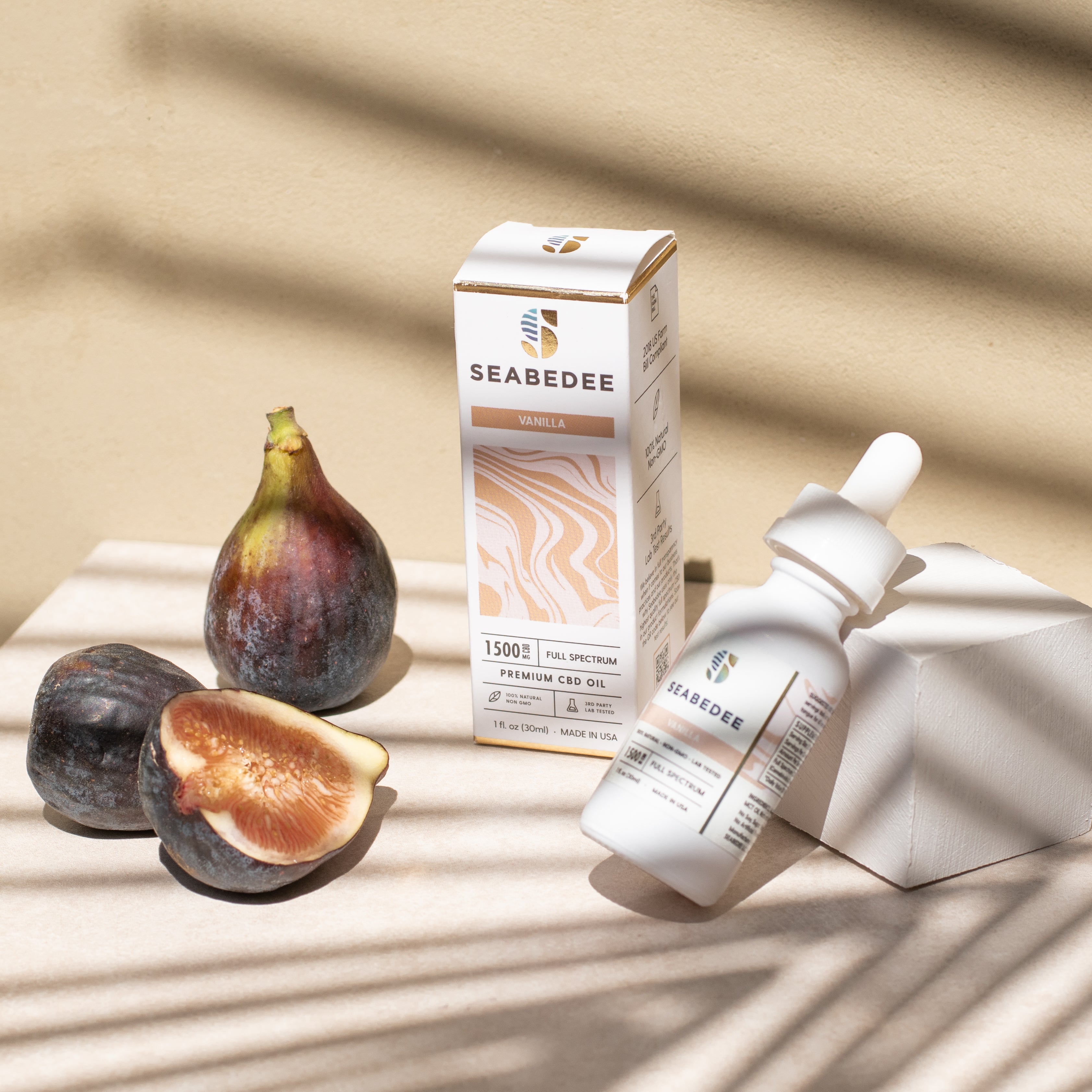 Best CBD Oil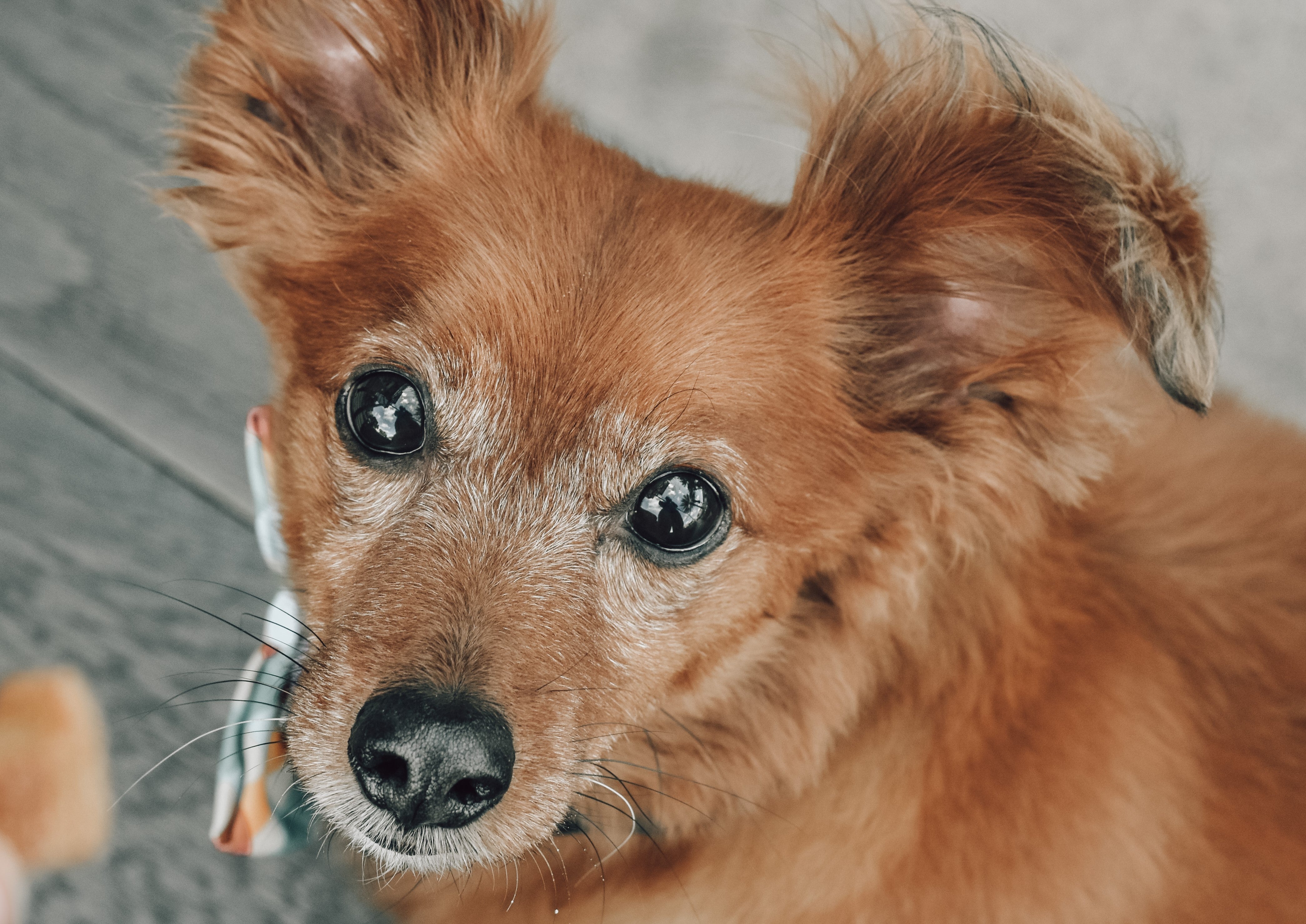 CBD Oil for Dogs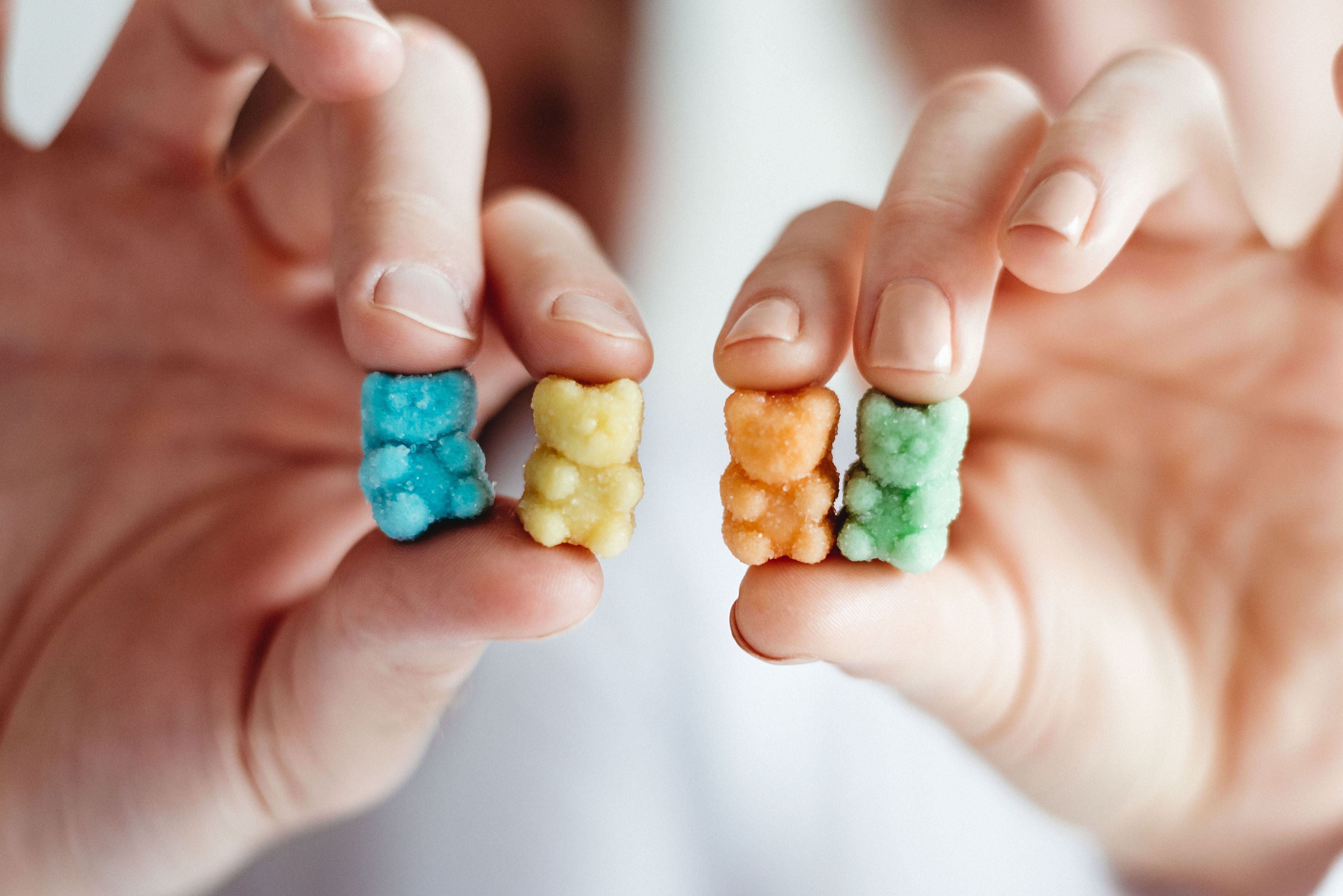 CBD Gummies 300mg
View all
Frequently asked questions
What is CBD?

CBD is a type of cannabinoid, which is a chemical compound found in the cannabis plant. CBD has a lot of therapeutic benefits and it's often used in products such as oils, tinctures, and edibles. Unlike THC, another type of cannabinoid, CBD does not produce a psychoactive effect.
What does CBD do?

CBD has anti-inflammatory, anti-anxiety and seizure-suppressing effects. CBD is non-psychoactive, which means it does not produce the "high" associated with marijuana use. This makes it an attractive treatment option for people who are looking for the medicinal benefits of cannabis without the psychoactive effects.
Is it legal to buy CBD?

CBD is legal in most states in the US, as long as it contains less than 0.3% THC. However, some states have stricter laws regarding CBD, so it's always best to check with your local authorities before purchasing or using it.
Where to buy CBD?

With so many CBD brands on the market, it's important to choose one that is reputable and has a good track record. Look for brands that are transparent about their manufacturing process and use third-party lab testing to ensure the quality of their products.