OUR MISSION
"A HEALTHY OUTSIDE STARTS FROM THE INSIDE"
FAMILY ROOTS
If you watched CBD change the lives of your closest family and friends, what would you do? Well, if you were Pete Stadniuk and Paul Clotar, you'd found Seabedee and start making an impact of your own. Peter and Paul met on the playgrounds of Boston when they were just kids—now they produce the highest-quality CBD known to man and woman. EFFECTIVE FORMULAS.
We carry a full line of sublinguals, edibles and topicals, but our premium CBD tinctures are where we really shine. Backed by extensive research, our unique blends of terpenes and cannabinoids are the first of their kind. They hit fast, last long and pump up the volume on rest and recovery. Shop our full-spectrum terpene blends here: CALMING Blend, SLEEP Blend, RECOVER Blend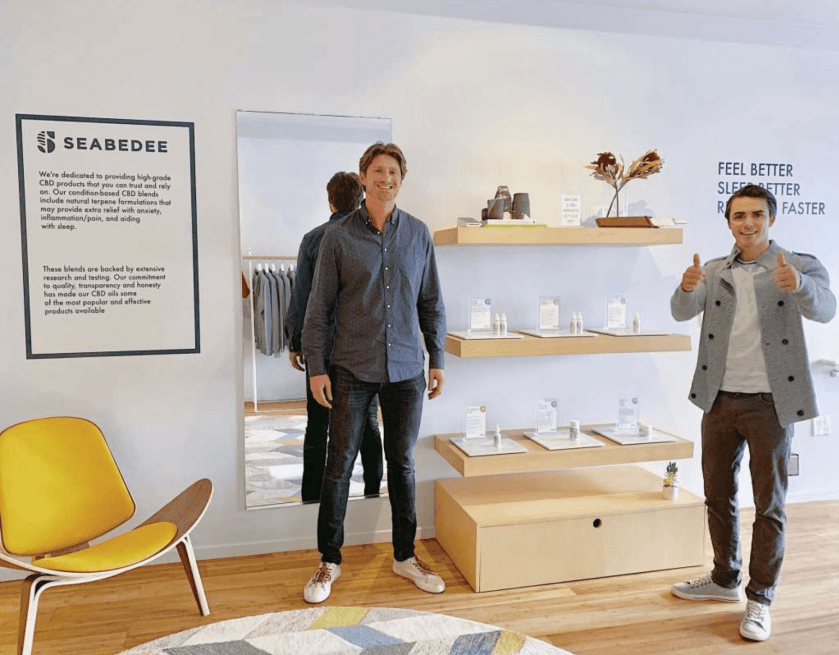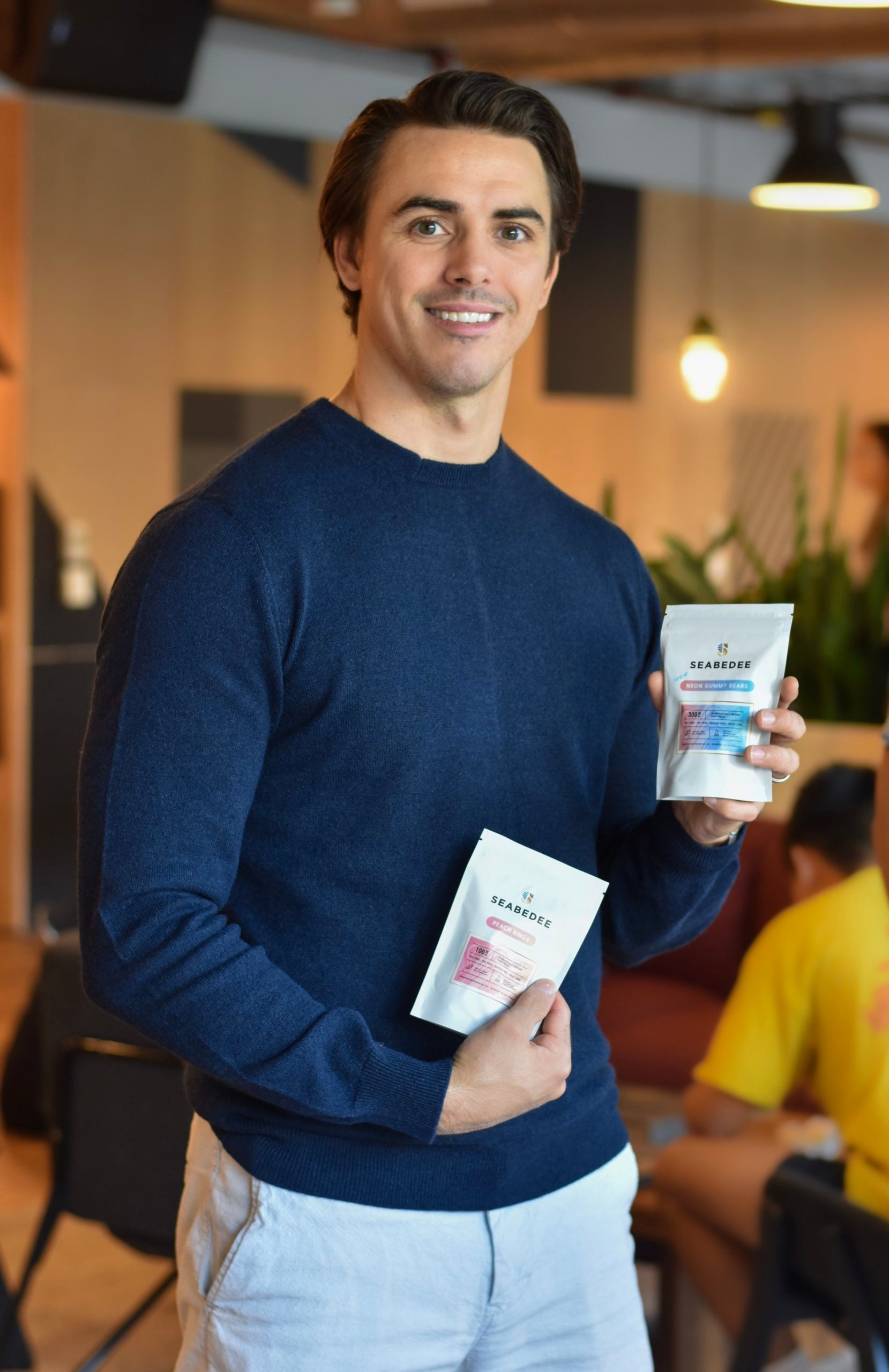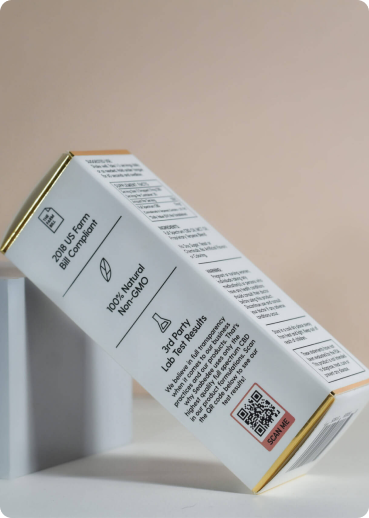 INDUSTRY-LEADING TRANSPARENCY
Quality starts from the ground up…literally. Our CBD is made from organically grown hemp on US farms. Using a delicate CO2 extraction process, we guarantee the highest concentration of active cannabinoids possible. Want to check for yourself? We're proud of our third-party lab results. Each box of premium CBD comes with a QR code. Scan it with your phone and receive each batch's test results in seconds!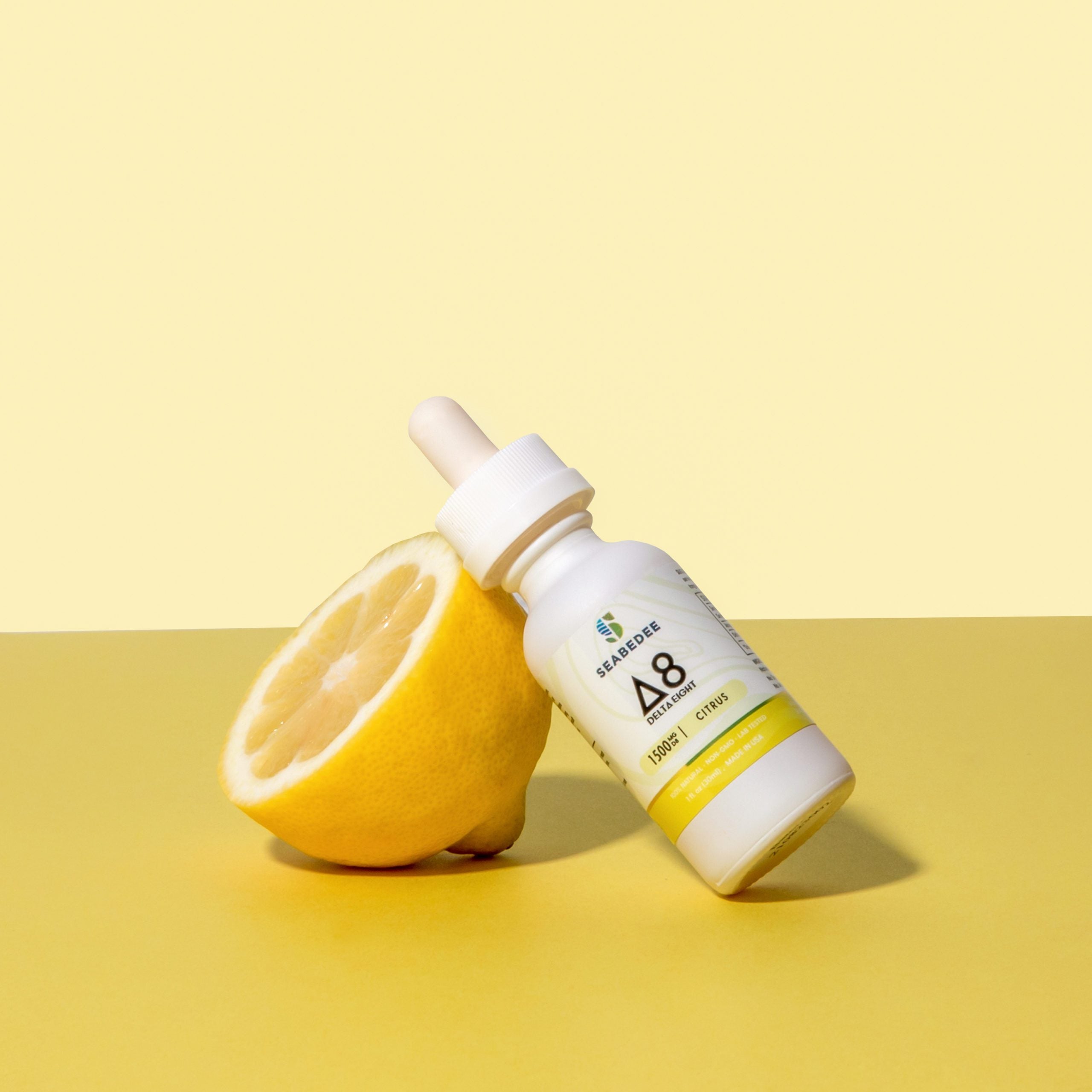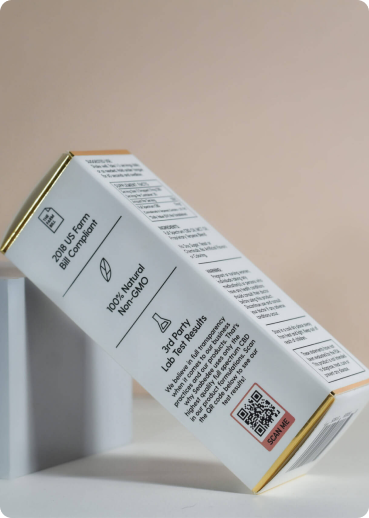 OUR CBD WILL NOT GET YOU HIGH
All Seabedee products are 2018 Farm Bill Compliant and contain less than 0.3% THC, meaning you get to enjoy all the benefits of CBD without the buzz. Dose yourself, drop the kids off at school and drive to work—it's business as usual with our entirely non-psychoactive CBD.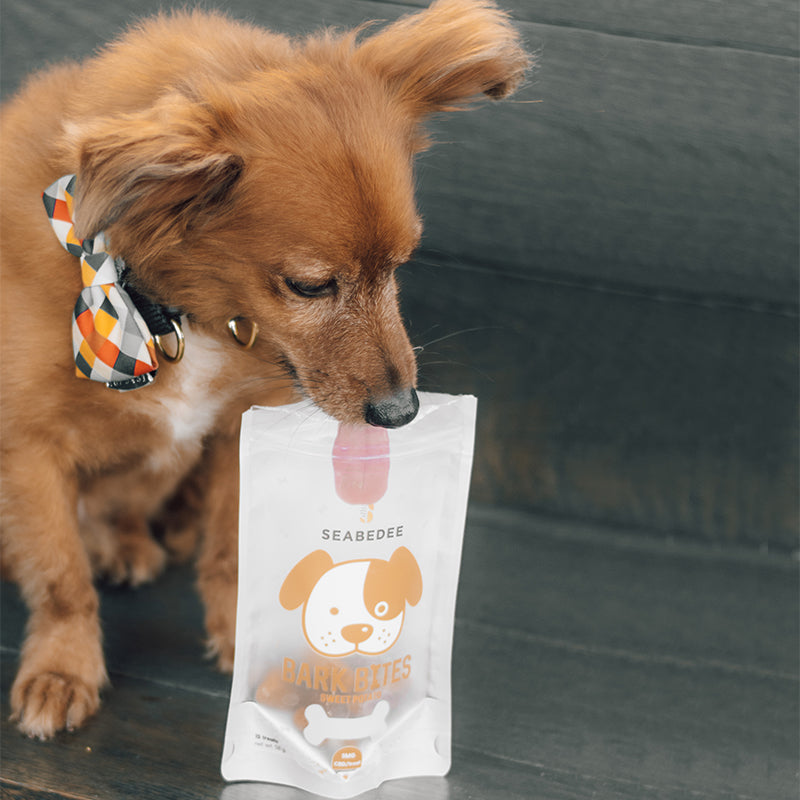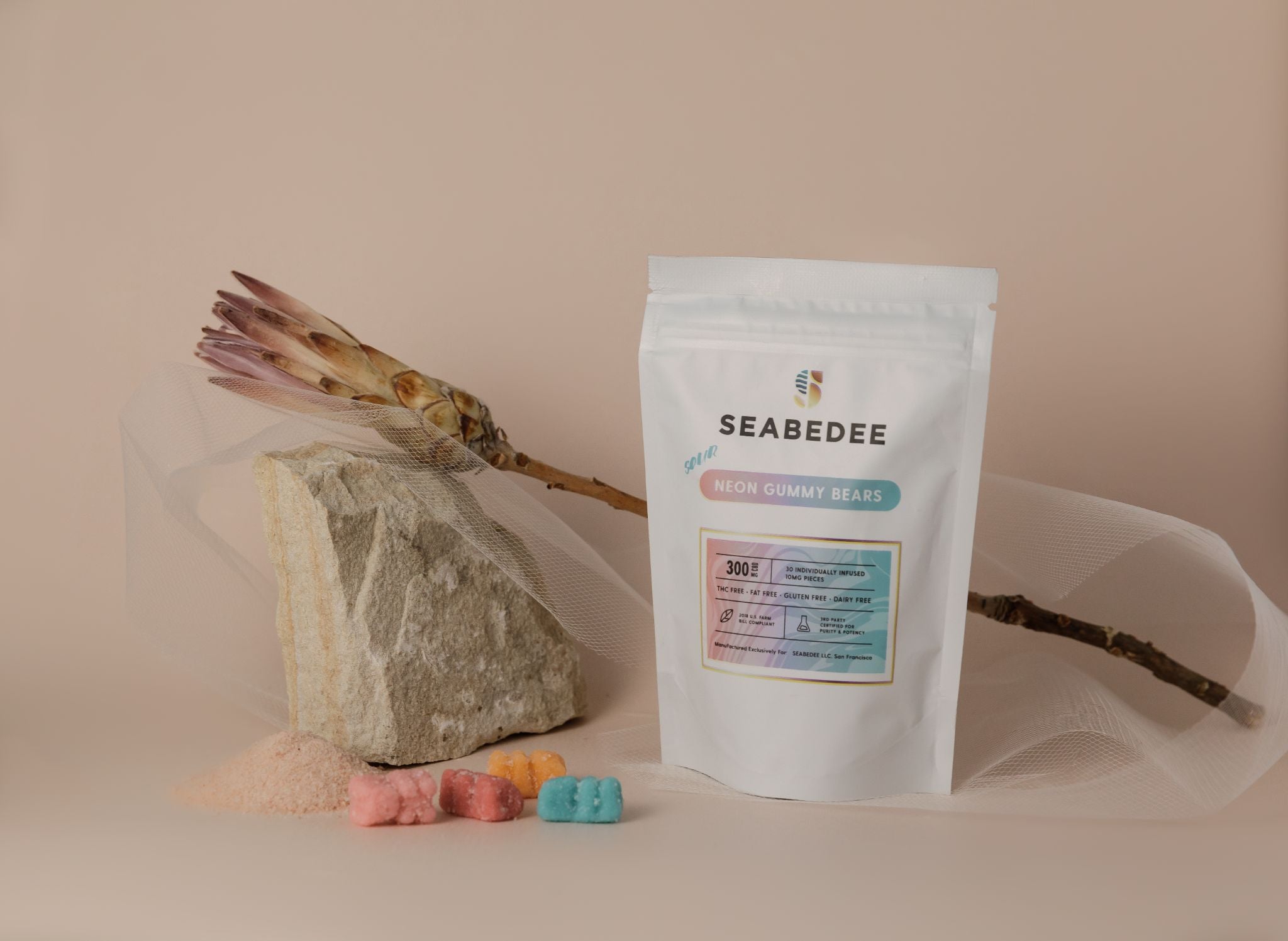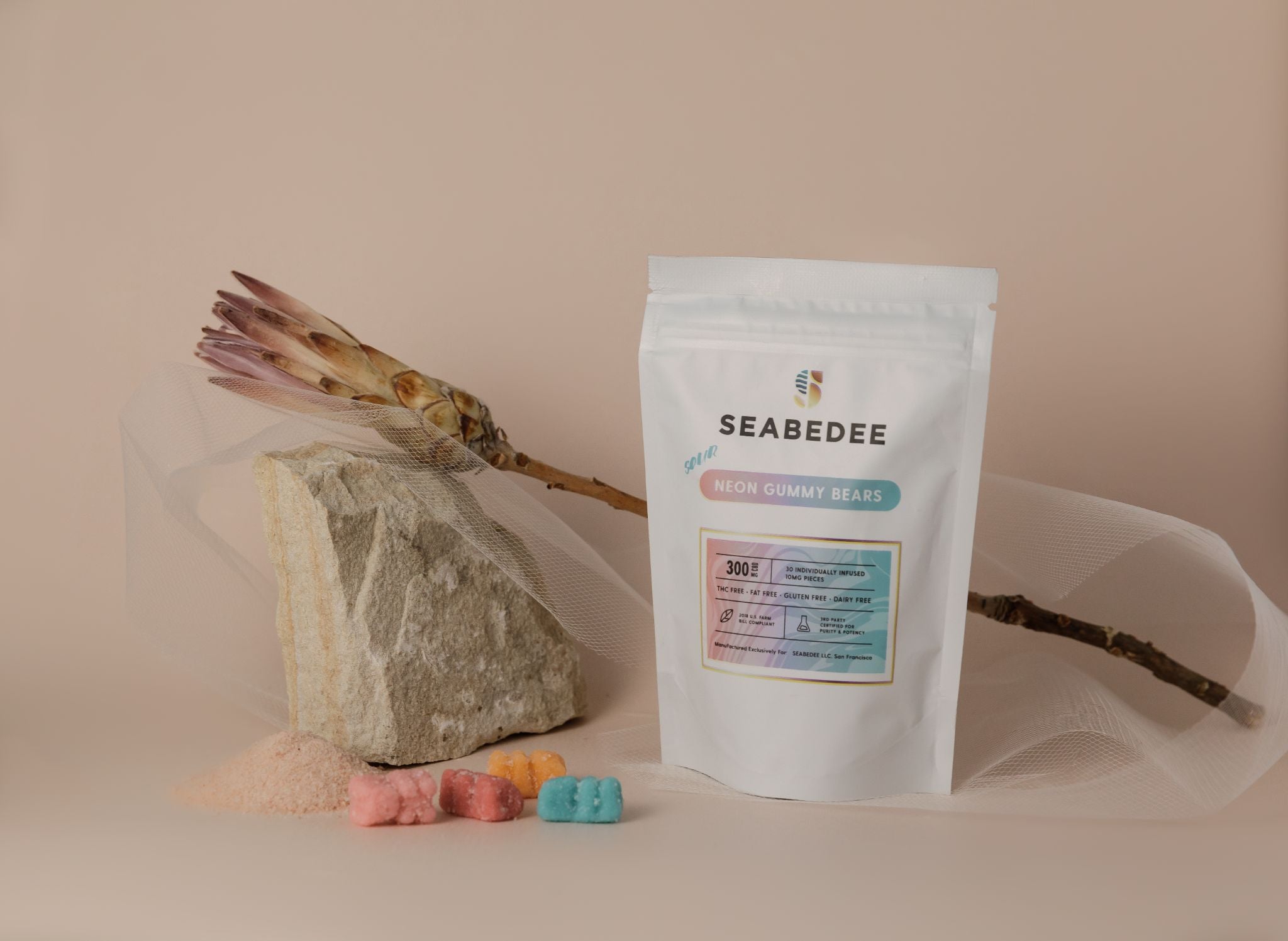 Frequently asked questions
What is CBD?

CBD is a type of cannabinoid, which is a chemical compound found in the cannabis plant. CBD has a lot of therapeutic benefits and it's often used in products such as oils, tinctures, and edibles. Unlike THC, another type of cannabinoid, CBD does not produce a psychoactive effect.
What does CBD do?

CBD has anti-inflammatory, anti-anxiety and seizure-suppressing effects. CBD is non-psychoactive, which means it does not produce the "high" associated with marijuana use. This makes it an attractive treatment option for people who are looking for the medicinal benefits of cannabis without the psychoactive effects.
Is it legal to buy CBD?

CBD is legal in most states in the US, as long as it contains less than 0.3% THC. However, some states have stricter laws regarding CBD, so it's always best to check with your local authorities before purchasing or using it.
Where to buy CBD?

With so many CBD brands on the market, it's important to choose one that is reputable and has a good track record. Look for brands that are transparent about their manufacturing process and use third-party lab testing to ensure the quality of their products.